Until recently, the company Limitlessmod "hid" and it was not heard for a long time. To draw attention to their person they decided to restyling the mod Arms Race LMC V2 .
But now they have rolled out a fundamentally new product, both for their own range and for the vape market as a whole. Limitless Marquee Mod System – they called it not just a mod, but a whole system. Somewhat loud statements, but there is certainly some truth in this, why – you will find out later.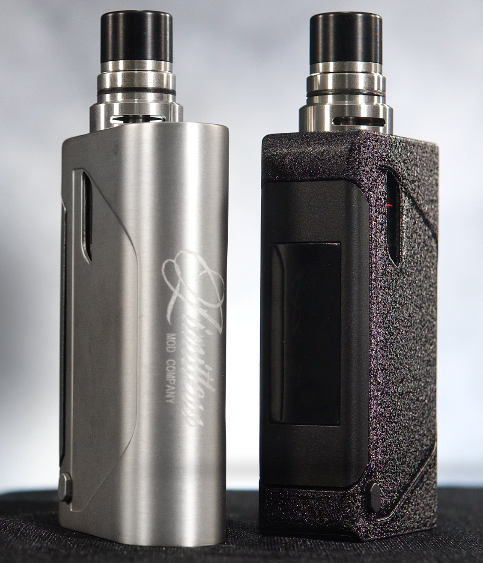 Weight: unknown
Case material: stainless steel
Power supply: built-in 2400 mAh
Output power: up to 80 W Tank
capacity: 2 ml
Replaceable evaporators: 0.6Ω
Operating mode: POWER, BYPASS
Protection: against low / high resistance, overheating, short circuit, overcharge / overdischarge
Connector type: steel 510, magnetic
Screen / diagonal: yes
Micro-USB port / charge: yes
Color: black, steel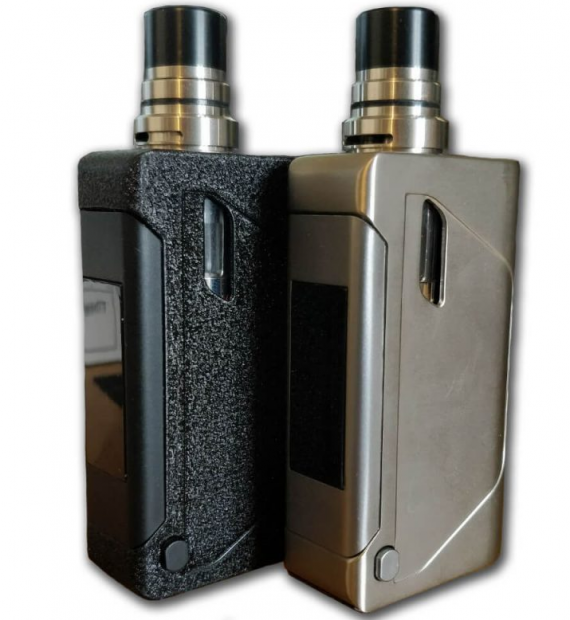 Equipment
– Marquee Mod System
– Marquee Tank
– replaceable evaporators 2pcs 0.6Ω (one is preinstalled)
– extension for 510 connectors
– USB cable
– user manual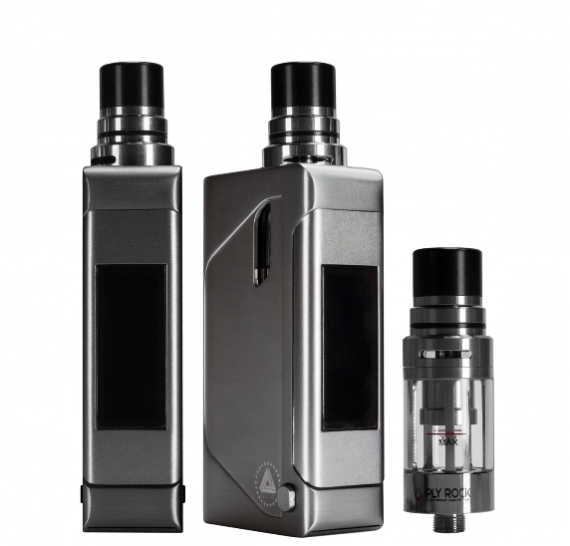 The design is discreet, without frills – a strict rectangular profile, completely "wrapped" in a stainless steel box.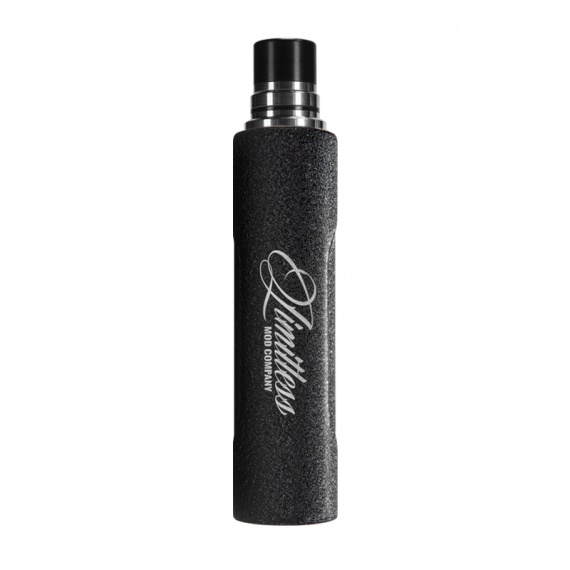 On the black version, paint is applied on top of the metal, and the surface is rough, like after sandblasting.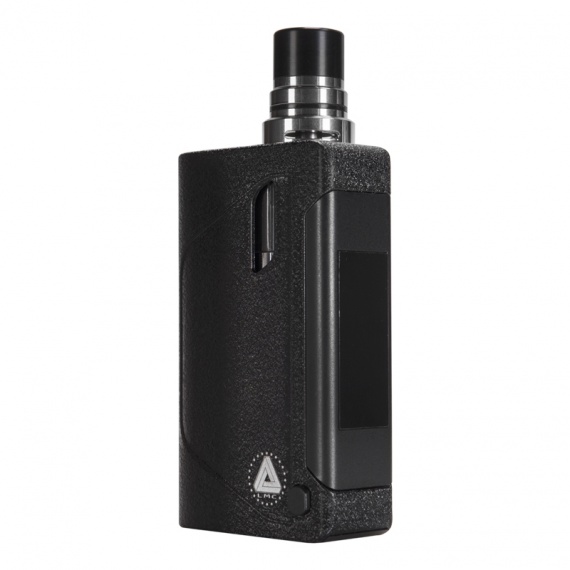 But the constructive device is quite interesting. Let's start with the control panel. Here you will not find any buttons – and no, you did not guess, the control is not touch. The + and – buttons are removed on the side panels, with each button on its side – as for me, a crazy idea. The fire button cannot be found right away, but it is hidden behind the entire front panel, i.e. you have to press the screen and a small area around it is also not the best idea.


This device is called a system, because it can be used in three variations.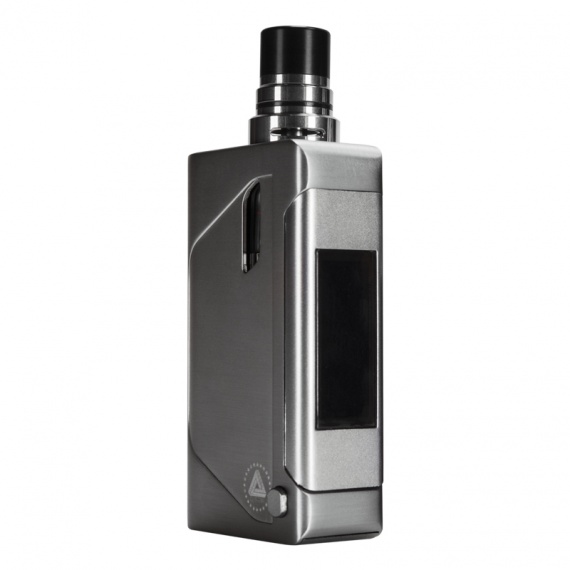 So first.
The complete tank is inserted into the recessed 510th magnetic connector so that only the top cap with the adjusting ring M and Drip type remains visible. Some AIO devices have this design.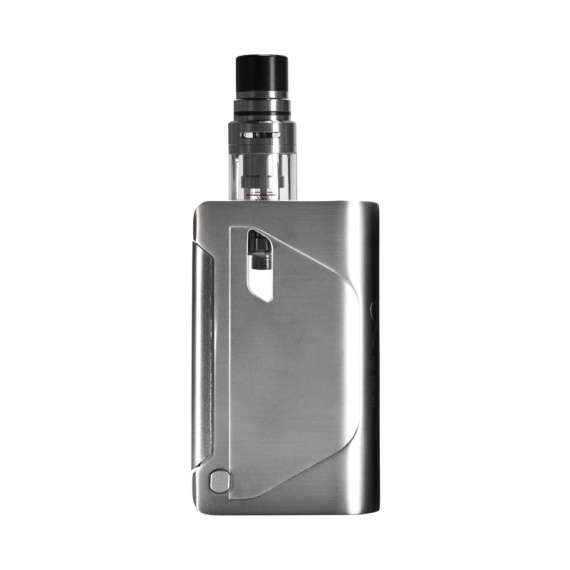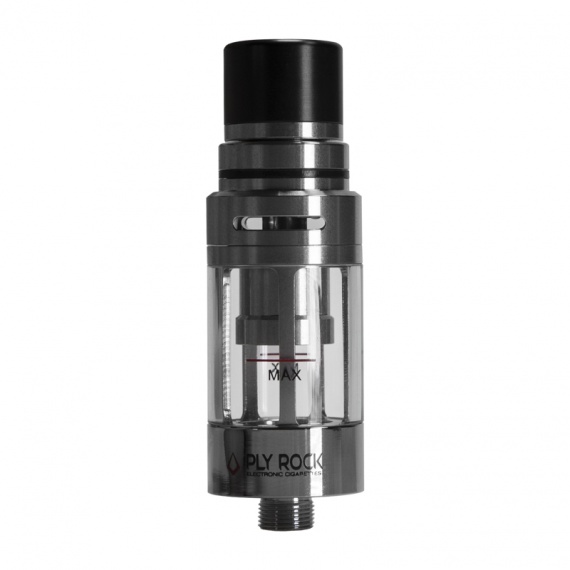 If you want to wind your atomizer here, then the kit includes an adapter-cylinder that visually lifts the connector to the level of the upper edge of the device. This was the second use case.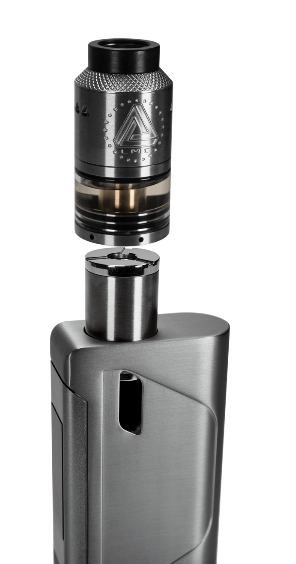 The third use case will be available to you if you purchase a separately sold adapter for the POD system. Those. so you can use the already refilled cartridges on your device.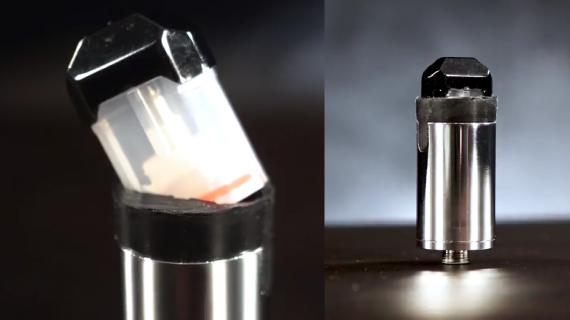 Here is such a food processor turned out …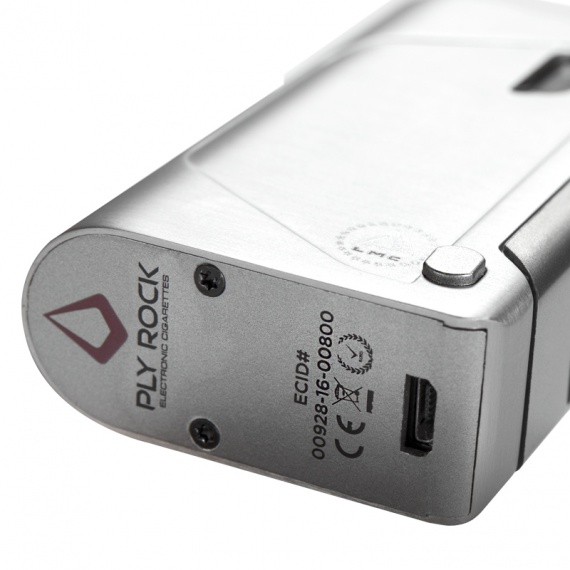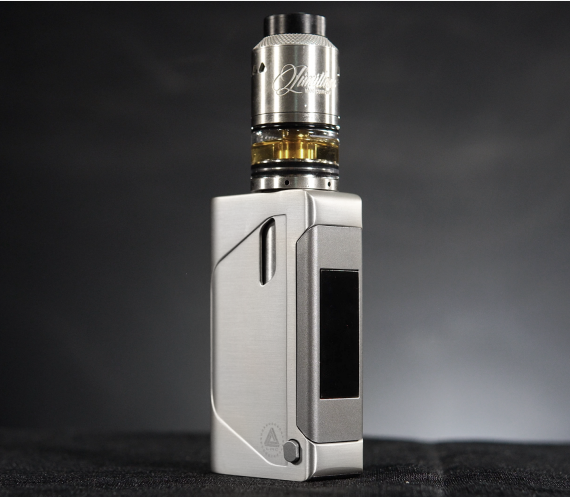 Advantages / disadvantages
+ multifunctionality
+ equipment
– price
Now It's Available :
Hot Sale Recommendation: